Technicore Underground Inc.
The Most Innovative Name in Tunneling

Inspired by more than 30 years of experience, Technicore Underground Inc. is setting the path for innovation in tunnelling.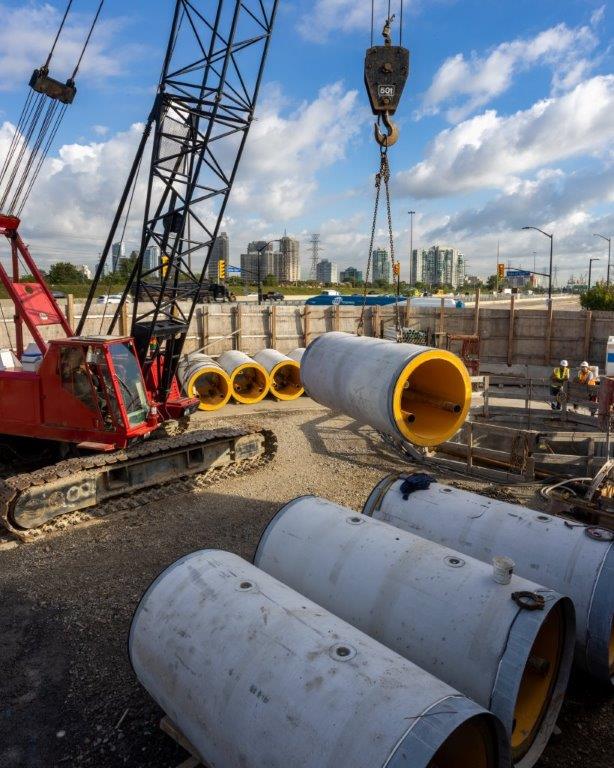 Where Out-of-the-Box Ideas Become Innovative Solutions
Our imaginative solutions move the needle in the heavy civil industry, using self-developed technologies that make us one of the few General Contractors able to perform nearly all projects independently. From rail, transit and pedestrian tunnels to water main, sewers and hydro and utility tunnels, we deliver unparalleled solutions for even the most challenging projects.
Headquartered in Newmarket, Ontario, Technicore comprises a group of companies that have grown substantially over the past 30 years to include TBM manufacturing and servicing, sewer and water pipe, tunnel and shaft support systems manufacturing, haulage, and specialty concrete mixes for civil works.   

Our diverse staff brings forth one of the most knowledgeable and experienced teams of individuals within the industry.

Our strong leadership, wealth of experience and extensive resources offers project owners one-stop solutions to nearly any project requirements.

Knowledgeable &
Experienced

Professional &
Service-Oriented

Transparent &
Communicative