Technicore Underground Inc.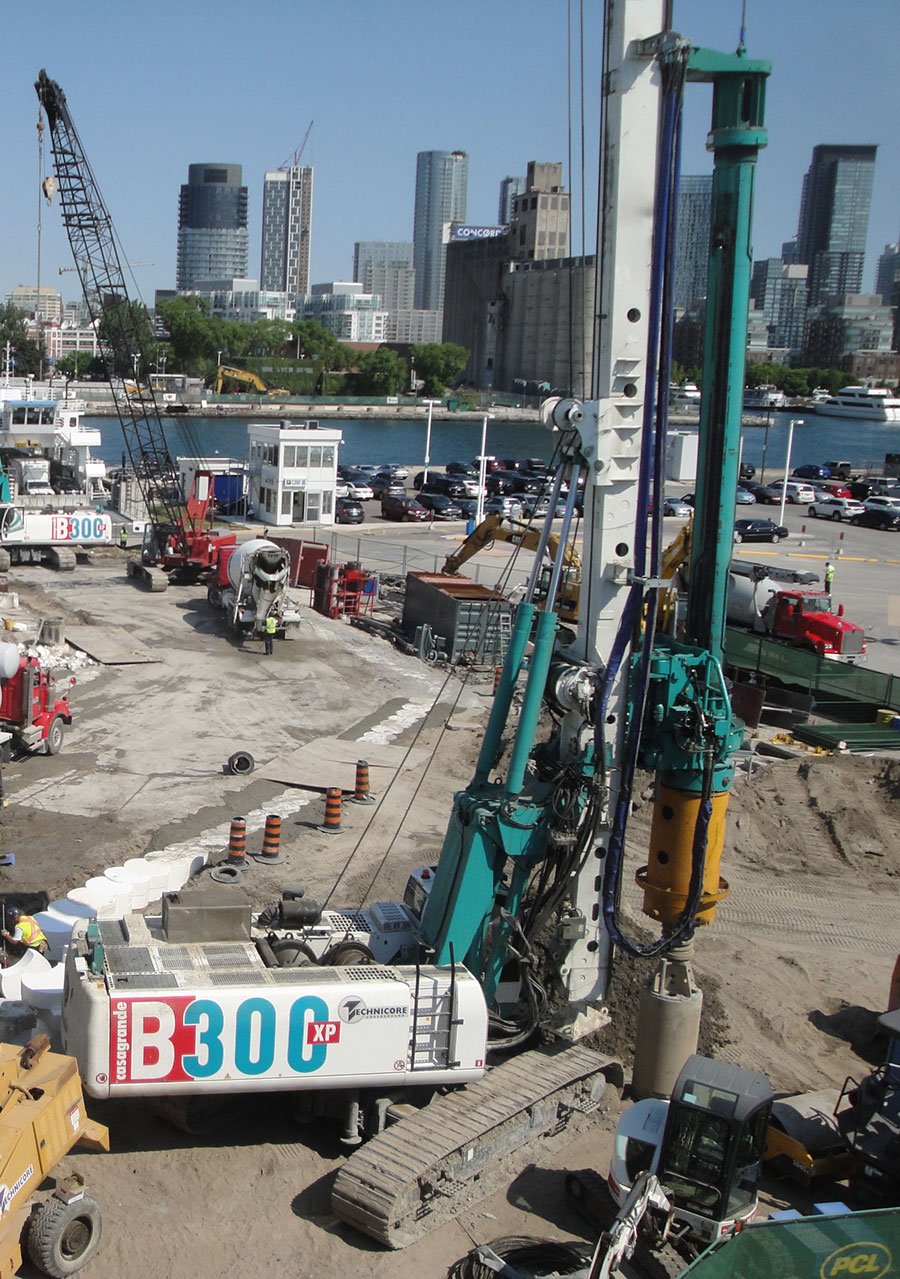 The Future of Tunneling Starts Here
Delivering Unparalleled Solutions for Strategic Infrastructure
At Technicore, we're always thinking one step ahead. We're committed to creating industry-leading innovations and cutting-edge technologies to shape the future of tunneling, inspired by more than 30 years of trade knowledge.
Our Canadian-owned and operated group of companies has grown substantially to include manufacturing facilities, production equipment, engineering, fabrication, administration and servicing staff. Our integrated group of subsidiary companies allows us to create best-in-class solutions for every project, no matter the scope:
Experience That Spans Generations
Our dedication to innovation stems from our roots. With a family history in the tunneling industry that dates back more than two generations, we've long studied the best practices of the trade while dreaming up inventive new ways of breaking ground. We come to every project armed with decades of knowledge and the foresight needed to complete projects safely and efficiently.
All of Technicore's proprietary technology and equipment were designed out of necessity. Be it allowing more cost-effective and productive projects or challenging the various geological conditions encountered in our work. But each innovation has led to the advancement of our capabilities, securing our place as industry leaders and paving the way for the next generation.
This unparalleled understanding of the industry has allowed us to work on hundreds of unique projects and solve countless challenges for consultants and owners. Technicore has constructed over 100,000 metres of tunnels ranging in diameter from 400 millimetres to four metres, including a number of complex projects in tunneling, microtunneling and open-cut methods. And by using our own patents, we're able to tackle projects independently, making us one of the few general contractors able to self-perform nearly all work on our projects.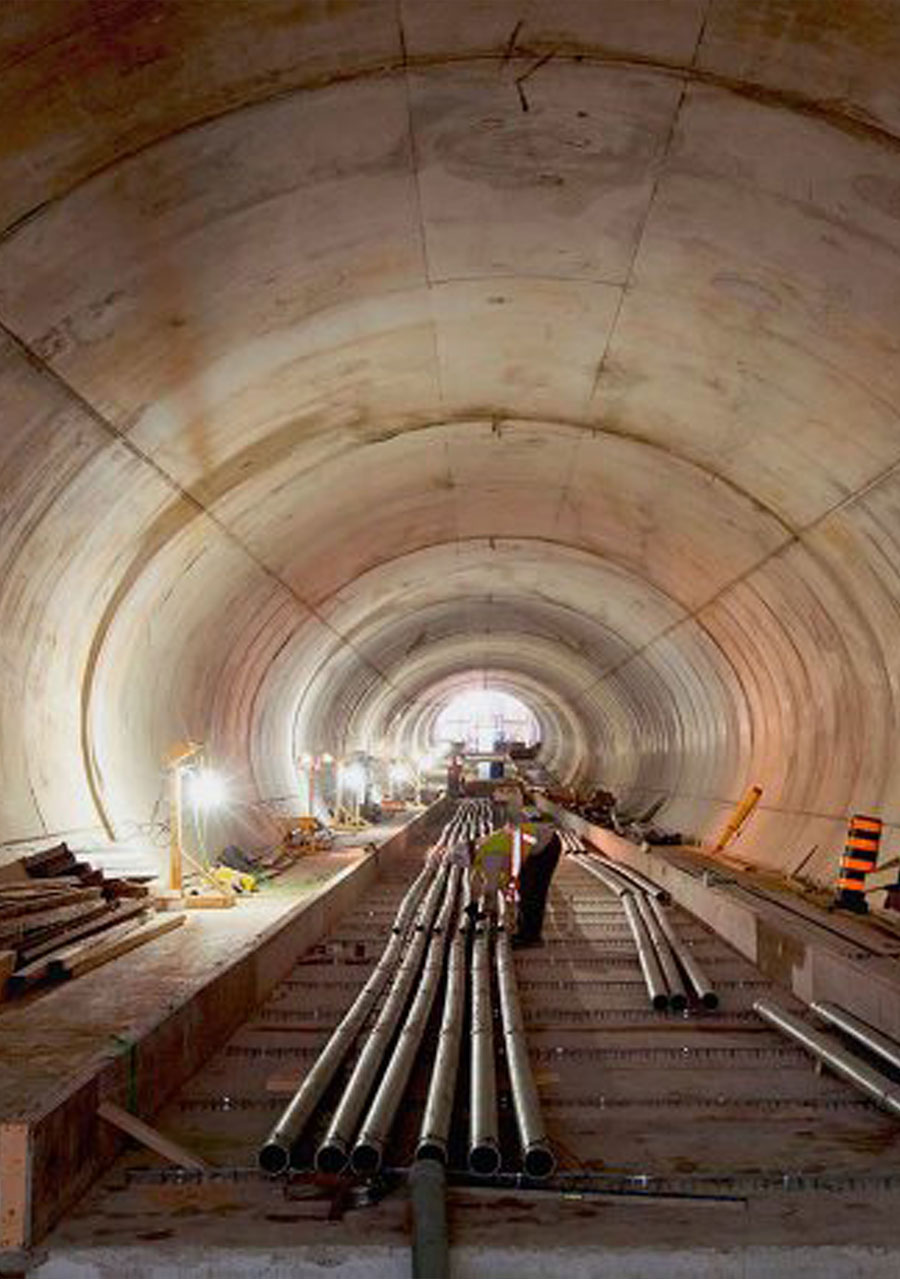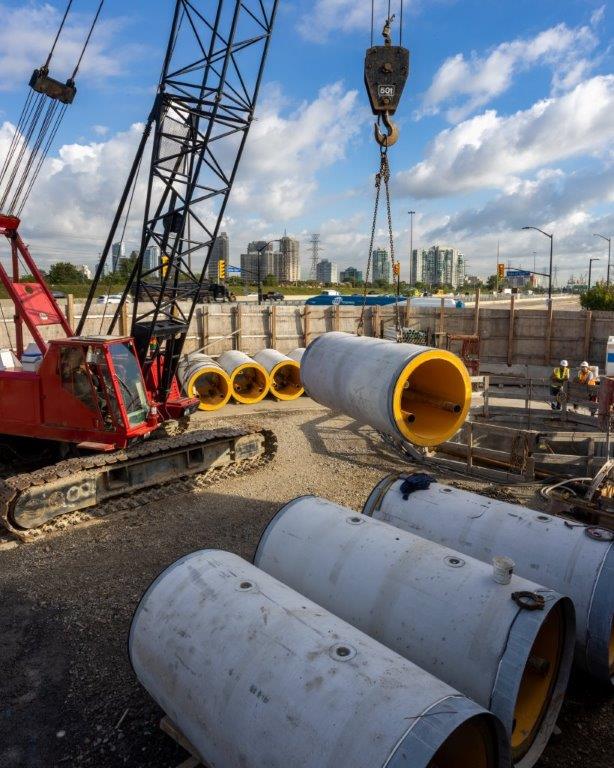 We're out-of-the-box thinkers. In fact, we may not even fit into a box at all. When we're approached about a project, our planning starts at the design board. We believe even the best-laid plans can be built upon to provide unique, cost-effective and solution-driven results for even the most complicated projects.
By using our own patents and in-house technology, we have the ability to design advanced infrastructure that doesn't result in bigger budget allocations. We will present you with a state-of-the-art solution that will impress stakeholders while staying within your project's parameters.
The Technicore Group of Companies operates as a fully integrated company with cross-functional subsidiaries including TBM manufacturing and servicing, sewer and water main pipe fabrication, tunnel and shaft support systems manufacturing, haulage and specialty concrete mixes for civil works.  We also hold a large list of equipment that is able to fit most project needs including over 30 TBMs, EPBTBM, MTBM and TDS machines, foundry equipment, freeze plants and a number of pieces of rolling stock.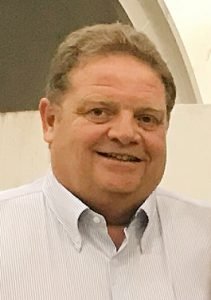 I've been an innovator for as long as I can remember. As a young boy working for my father's tunnel contracting company, I spent hours studying the machines. Not only did I want to gain a better understanding of how they worked, but I was also determined to find ways to make them better, faster and more efficient. It's a passion I've nicknamed "imagineering"—the art of imagining a solution and bringing it to life through engineering.
I founded this company in 1996 with the intention of designing and building the next generation of tunnel and mining equipment. And while most contractors never want to be the first to use new equipment, we started contracting to show people just how good our equipment performs in the field to astounding results. Today, we offer the best of both worlds—developing and manufacturing specialty equipment that allows us to deliver unparalleled construction solutions. But our mission doesn't stop there.
Technicore is committed to furthering the tunneling industry and training the next generation of engineers committed to safety, innovation and excellence. We invest heavily in technology, experimenting with Artificial Intelligence and other advancements to foster the evolution of this industry on a local and national level. I'm proud to say that our growing workforce shares my love of invention, transforming Technicore into a hub for inspiration.
– Tony DiMillo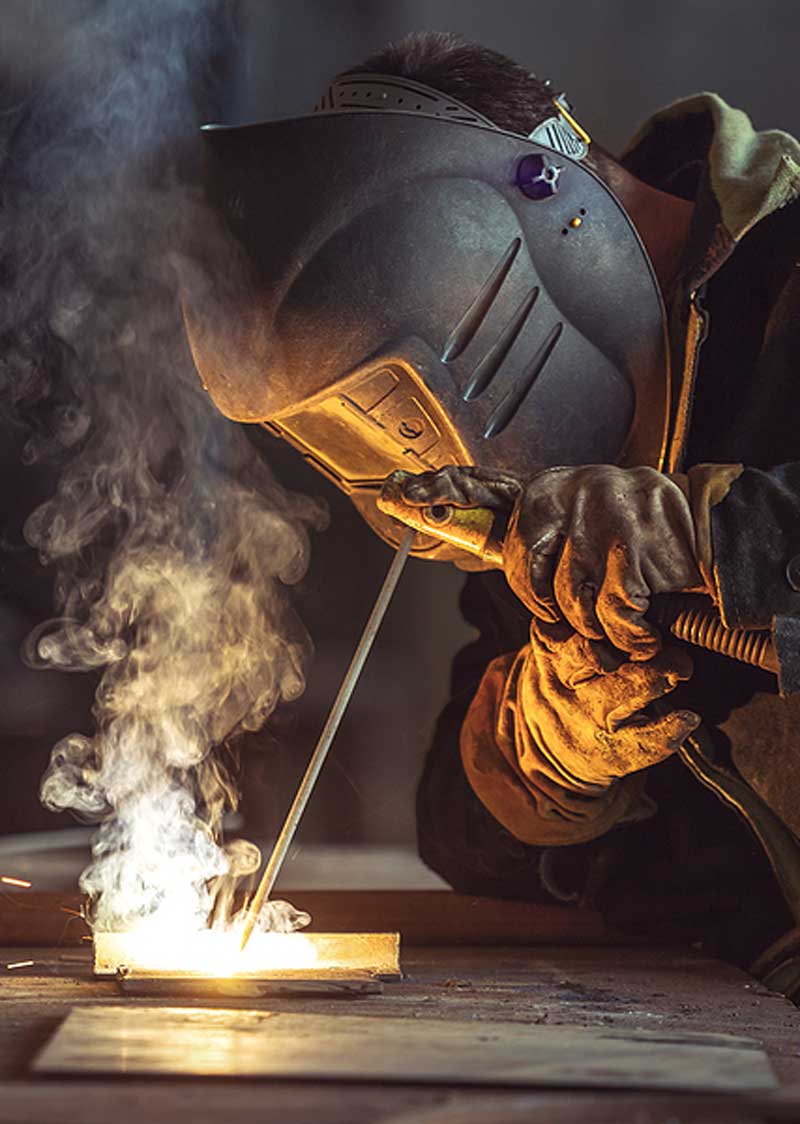 Technicore Underground recognizes the importance of our employees, clients, subcontractors, visitors, suppliers to a safe workplace. We are committed to providing a safe and healthy work environment, to preventing injuries and illness, to maintaining compliance to legislative and regulatory requirements, monitoring our sub-contractors, and ensuring the safety of the general public.
Our safety management program is accredited to IHSA's COR™ and we continuously strive at improving health and safety in our workplace.
Technicore is committed to the protection of the environment, to preventing pollution, and planning our operations to ensure the preservation of the environment. Continual improvement of our environmental management system is of top priority to the Company and as such; environmental monitoring, policies, procedures and practices will be diligently observed and all legislated standards and regulations will be complied with.
Our commitment to the Environment extends to our customers, employees, sub-contractors and the communities in which we operate in.
Memberships & Accreditations
With over 30 years of experience, our company has accumulated a variety of accreditations and certifications to serve you better.