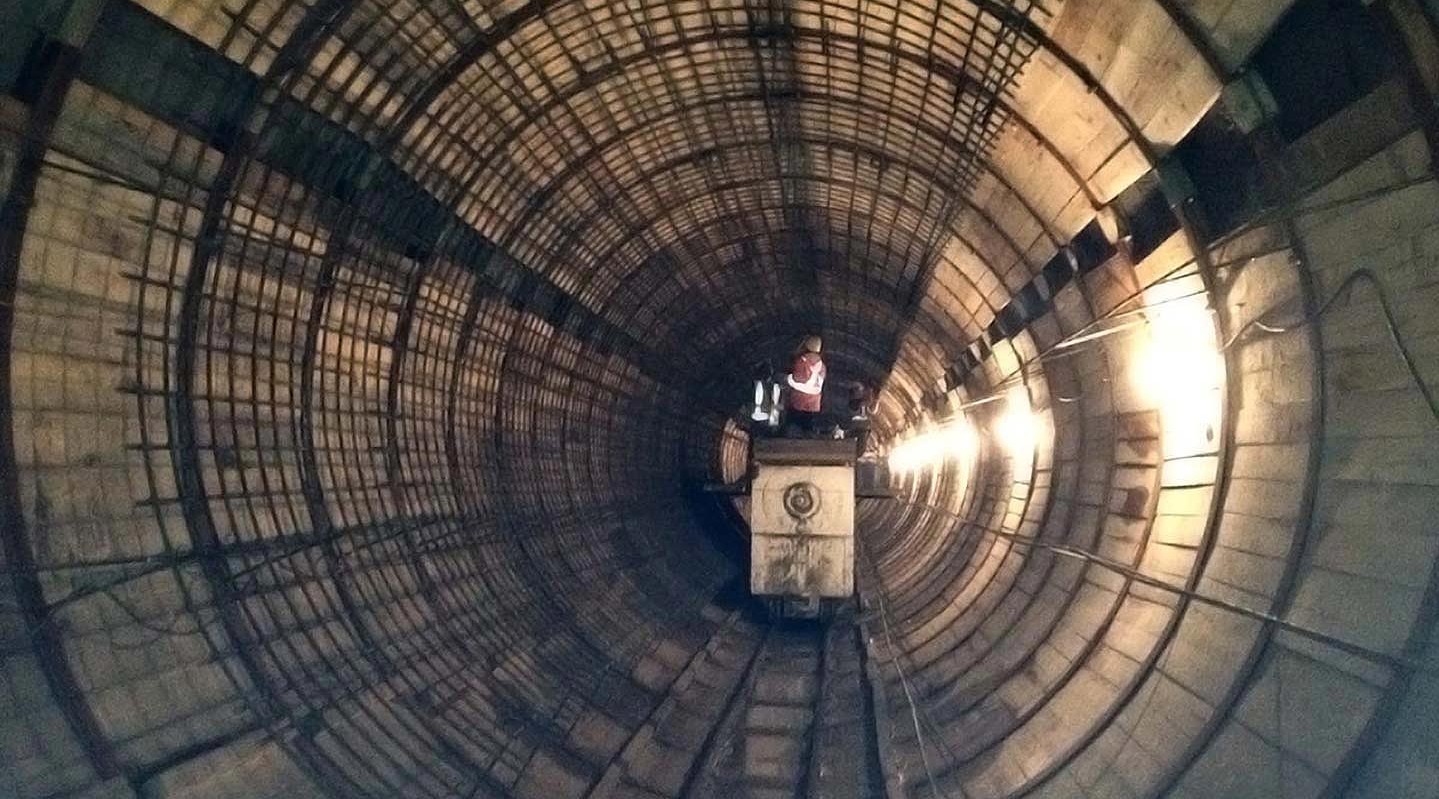 Tunnels Overview
Resourcefulness is the hallmark of a tunnel contractor. At Technicore, tunnels are our primary construction activity. We build all types of tunnels – we simply love it underground. There is no greater thrill for us than when a tunnel machine breaks through into a shaft at the end of a successful drive.
Tunnelling equipment and supports must be designed even before the tunnelling starts, so it is a real challenge when ground conditions change to something completely unexpected from the geotechnical investigation.
At Technicore, we design and build our own tunnel equipment including tunnel boring machines (TBM's) and tunnel digging machines (TDM's). Our design philosophy is to make all the machines adaptable to changing ground conditions whether it is flowing soils, hardpan, boulders or bedrock.