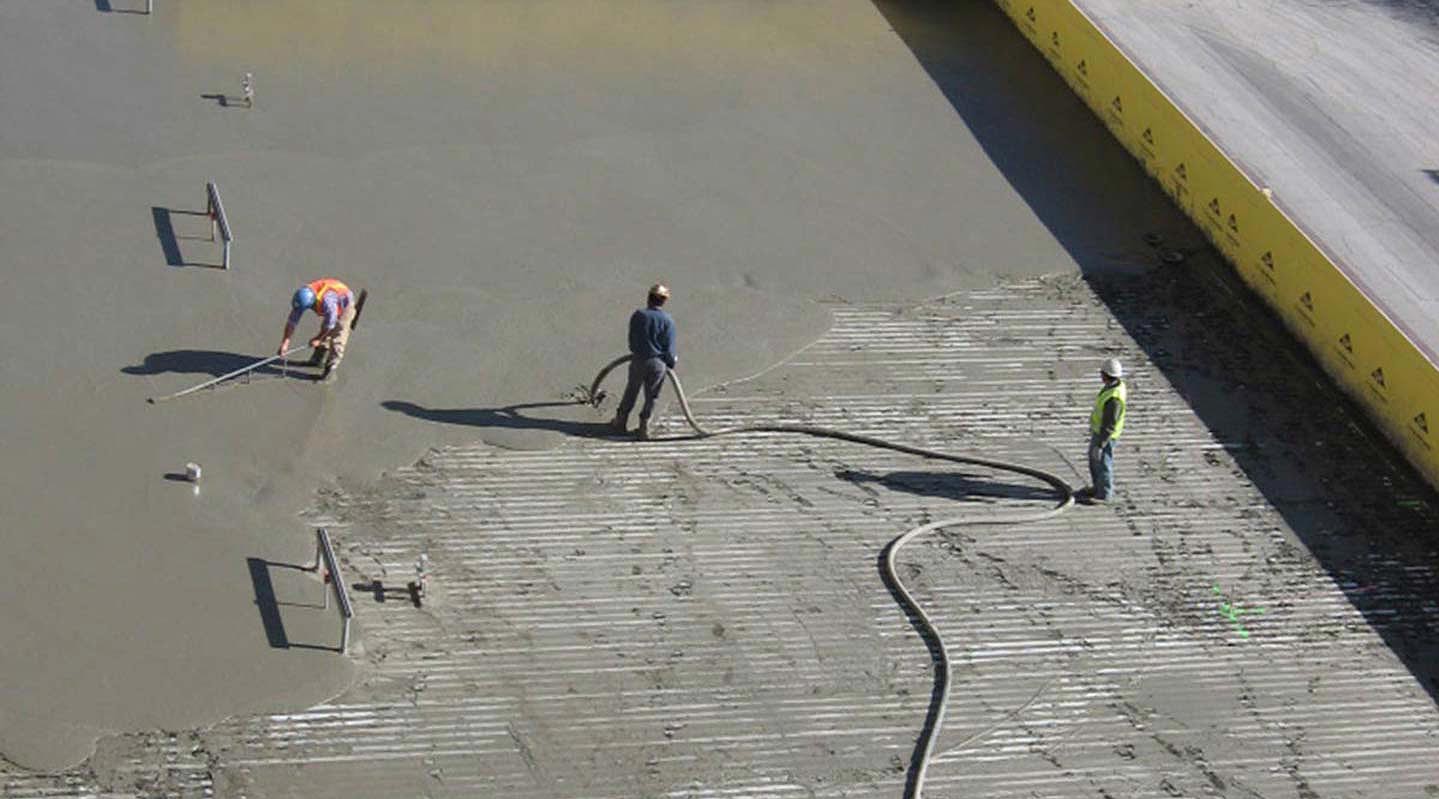 Cellular Grout
Cellular grout is a form of concrete that is a carefully crafted mixture of cement, water and preformed foam. At Technicore, we are experts in deploying cellular grout and can design a specific mix for any applications. The benefits of cellular grouts are:
Light weight – the cellular grout can be formulated to any density and can be made to float
Fills annular spaces in tunnels– the grout can flow for extended distances (over 600 metres);
Fills voids – cellular grout can be pumped into any hole or void and can be used as a reliable backfill; and
Strength – it hardens into a durable and strong product on curing
We employ cellular grout in tunnels because it is superior to traditional sand and cement grouts. It is much lighter and generates less buoyant uplift force on our pipes installed in the tunnel and saves money on pipe blocking. The cellular grout is made to the specified design on the jobsite, Placement rates are very high compared to conventional grouting.