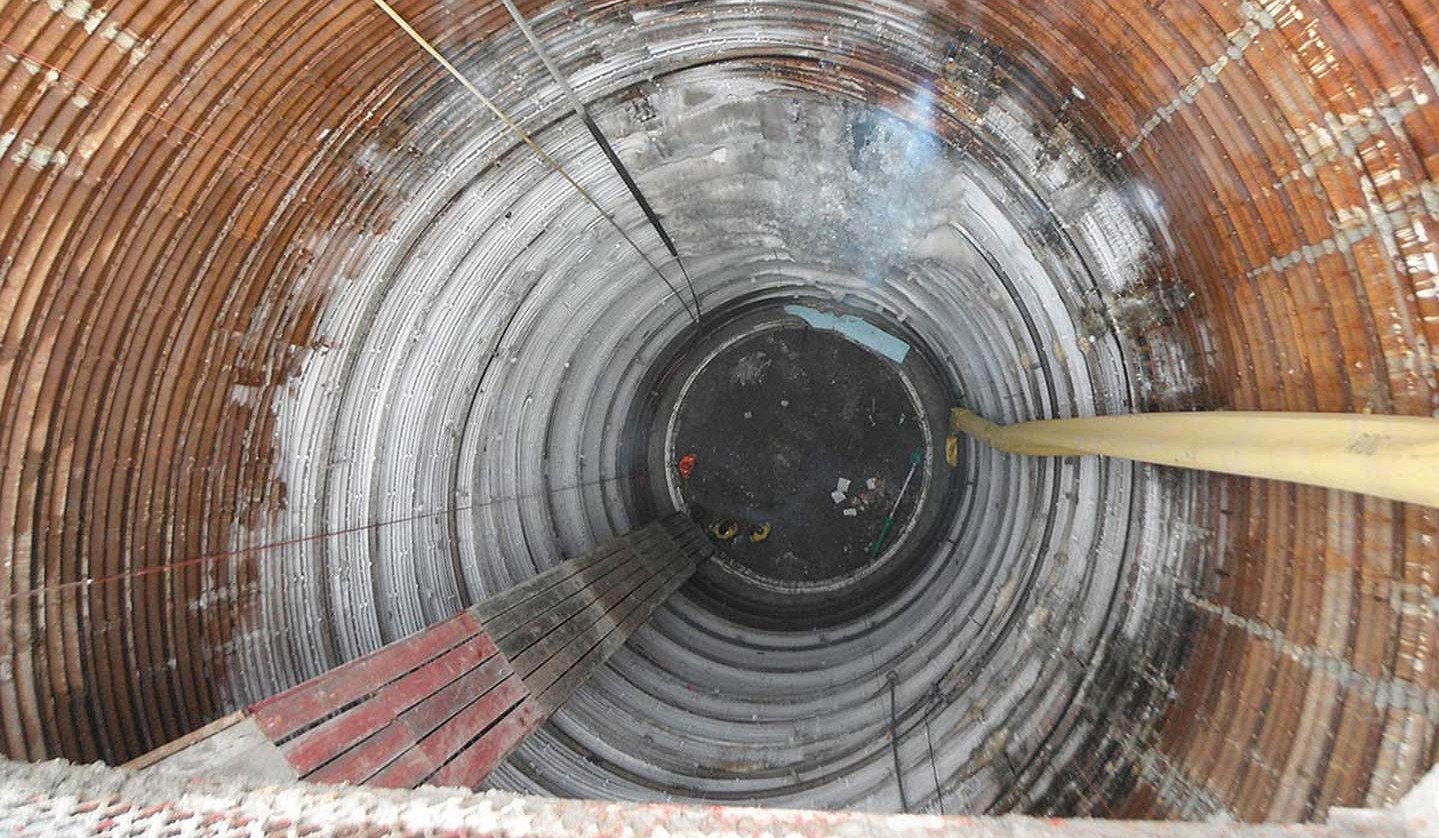 Ground Treatment Overview
Ground treatment is the stabilizing of soils using cement or chemical grouts, dewatering or freezing. Ground treatment can be employed in advance of the work as a general treatment of an area like a shaft or an isolated situation like plugging a leak in a tunnel.
Ground treatments are relatively complex, and thus require considerable experience to determine what methods should be employed. Each method has its advantages and disadvantages and appropriateness for different soil types. At Technicore, we have utilized almost every type of ground treatment and can advise on the best solution to our clients.